Design
Love Alive Church Creative
Love Alive Church is a church in Baton Rouge, LA. The creative team there wanted a shirt to wear on Sundays that marked them as a team.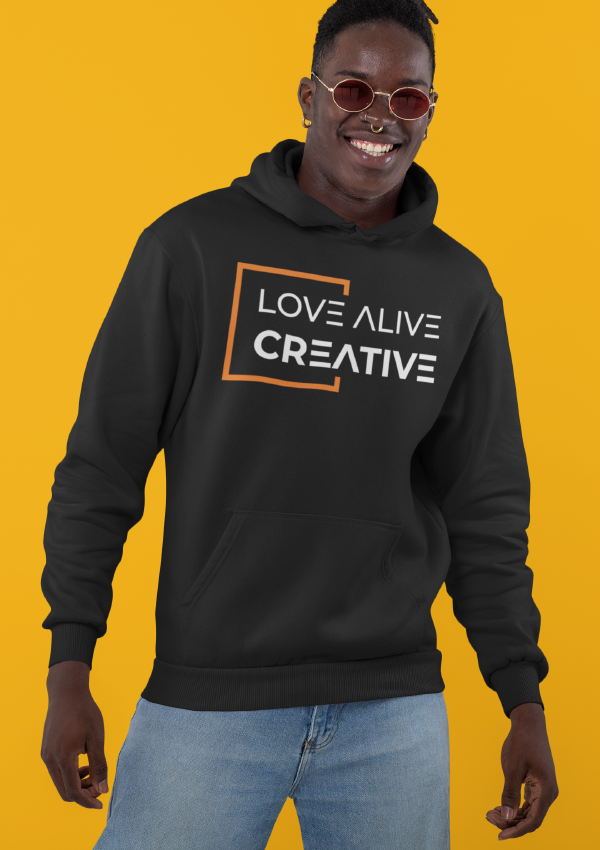 When we began design, we knew we wanted something crisp and simple that kept the church's brand colors in mind. We began with ideas that suggested the phrase "Lights, camera, action!" as the media team is responsible for all of the audio-visual needs of the church on a Sunday morning.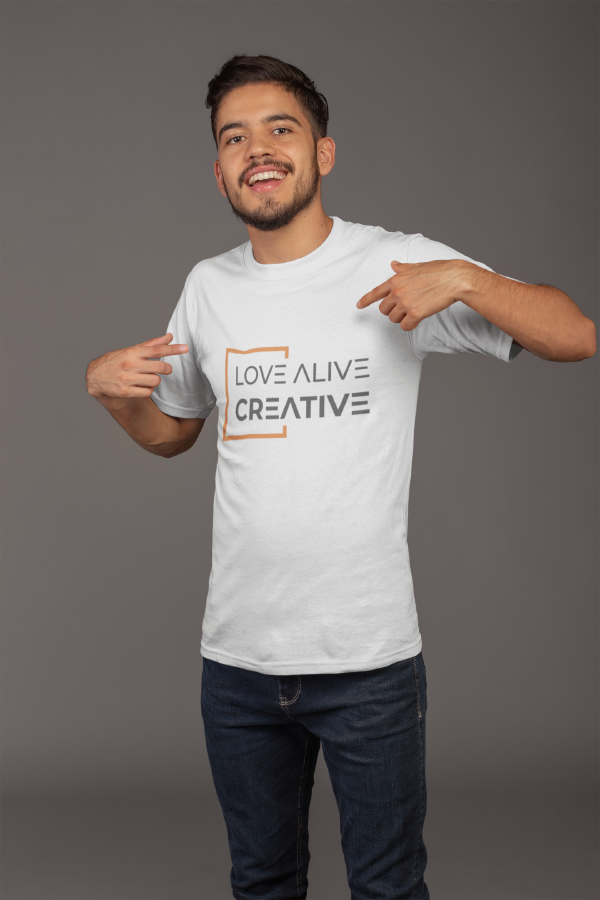 When reduced the idea of a camera or photograph down to its most basic parts, we were left with a simple square. Adding the name of the group in a simple, clean typeface was the finishing touch that the team loved.