About
Get to know me a little.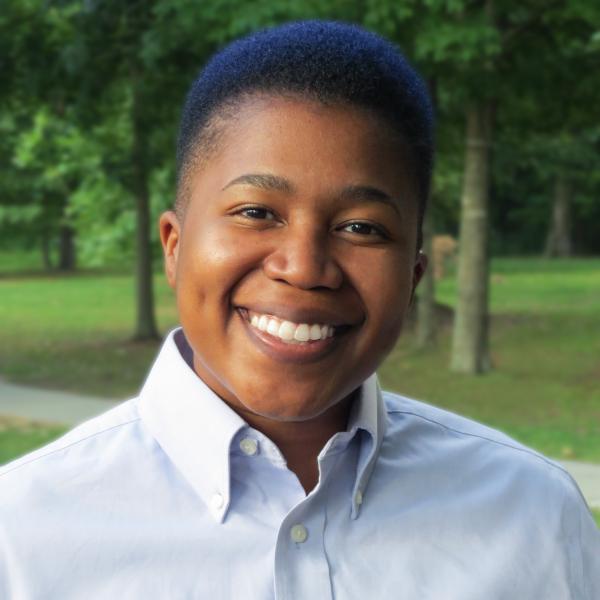 KayEssPea Design, LLC, a Baton Rouge graphic design company, was formed in 2015. KayEssPea Design's core competency is branding for small businesses in the state of Louisiana. KayEssPea Design strives to provide customers with visual identity content that will set them apart from their competition while conveying the message of their brand to their target audience.
Keisha S Perkins is a self-taught designer from Baton Rouge, Louisiana. The goal of her designs is to allow form and function to meet client needs. Keisha has been working in some freelance capacity since 2010 and prides herself on efficient service that keeps clients' goals in mind.